Planned Parenthood health centers in Santa Maria, and all California clinics, are still open and will continue to provide a full range of sexual and reproductive health care services.   Women's Health Care in Santa Maria, CA:  https://www.plannedparenthood.org/health-center/california/santa-maria/93454/santa-maria-center-2250-90170/womens-health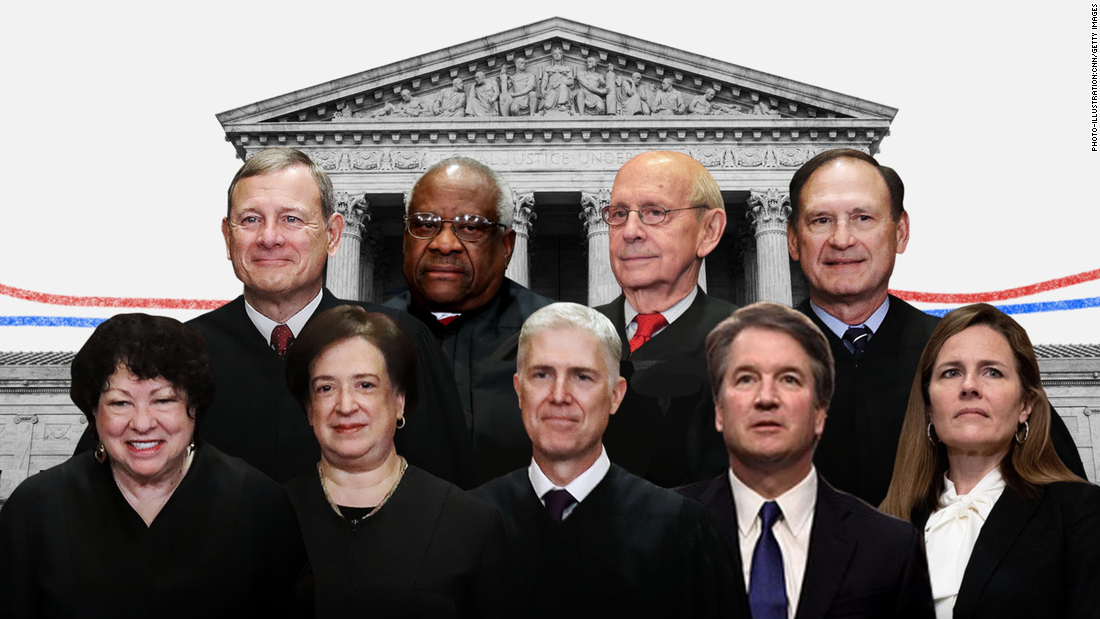 On June 24, 2022, the Supreme Court has eliminated the federal constitutional right to abortion by overturning Roe v. Wade, returning decisions to the states. This dangerous outcome will open the floodgates for states across the country to ban abortion.  With the Supreme Court stripping Americans of their federal constitutional rights, dozens of states can quickly move to ban abortion. We've already seen many states pass bans; this decision will fuel the efforts of lawmakers to ban abortion across the country.  Liberal Justices Stephen Breyer, Sonia Sotomayor, and Elena Kagan dissented and Chief Justice John Roberts abstained.
Which states are likely to ban abortion?:  https://abc7news.com/which-states-ban-abortion-banning-is-illegal-trigger-laws/11992746/
Vigil in Santa Maria.  110 E. Cook St, Santa Maria, CA  93454 at 5:30 pm on June 24, 2022.