This is one of the quickest and easiest ways to participate.
  Join Daily Action Text DAILY to 228466 (A-C-T-I-O-N)
Every morning, you'll receive a text that links you to your Senator, member of Congress, or other appropriate official. You can call when you're walking to the bus stop or brewing your coffee. With a tap of your finger, you can do your part to resist extremism in America.
SIGN UP FOR DAILY TEXTS SENT TO YOUR PHONE WITH ISSUES OF THE DAY AND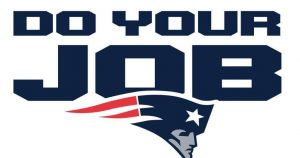 CONNECT WITH THE REPRESENTATIVES.  
     RESISTANCE IN SECONDS ON YOUR PHONE.