CITY OF SANTA MARIA
NOTE:  GLORIA SOTO is the only Council Member on the City Council that has been Endorsed by the Democratic Party.
Although council members are elected by district, they serve the entire city of Santa Maria.
Find your Santa Maria Voting District:   http://santamariacity.maps.arcgis.com/apps/webappviewer/index.html?id=a12d2f43a91e4d869de09458e15cf34a
SANTA MARIA CITY CALENDAR:  https://cityofsantamaria.civicweb.net/Portal/MeetingSchedule.aspx
Santa Maria City Council website:
https://www.cityofsantamaria.org/city-government/departments/mayor-city-council
Notice: The City Manager also receives a copy of all emails that are sent to council members at the city's email address.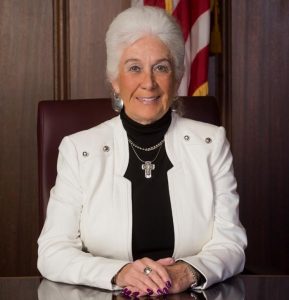 Alice Patino, Mayor, Citywide    (Term 2016-2020)
apatino@cityofsantamaria.org

110 E. Cook Street, Santa Maria, CA 93454-5190
805-925-0951, X2188. FAX: 805-349-0657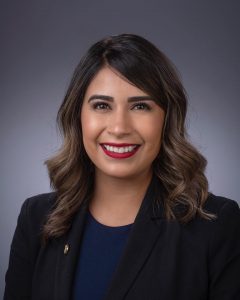 Gloria Soto, Council Member, 3rd District  (Term 2018-2022)    (Endorsed by the Democratic Party)
110 E. Cook Street, Santa Maria, CA  93454-5190
805-925-0951  X 2193   Fax  805-349-0657                                                                                                   
Mailto:gsoto@cityofsantamaria.org
Follow Gloria Soto on her Facebook page:  https://www.facebook.com/smcmsoto/
Biography of Council Member Gloria Soto:
https://www.cityofsantamaria.org/city-government/departments/mayor-city-council/gloria-soto-councilmember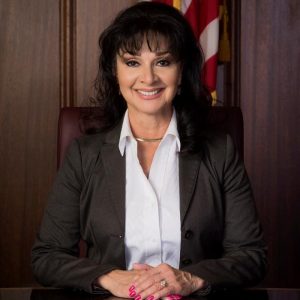 Etta Waterfield, Council Member, 4th District    (Term 2014-2018 – Re-elected until 2022)
ewaterfield@cityofsantamaria.org

110 E. Cook Street, Santa Maria, CA 93454-5190
Phone 805-925-0951, x2187. FAX: 805-349-0657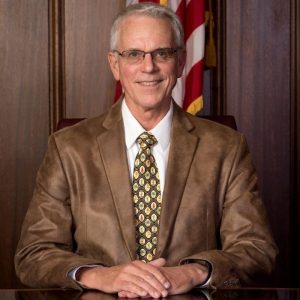 Michael Moats, Council Member   (Term 2016-2020)                                                      mmoats@cityofsantamaria.org                                                                       
110 E. Cook Street, Santa Maria, CA 93454-5190                                                                                                                       Phone 805-925-0951, x2191. FAX: 805-349-0657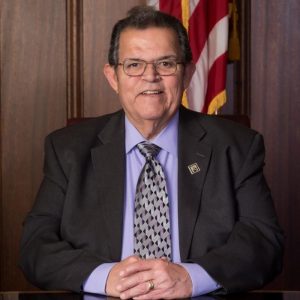 Mike Cordero, Council Member, District 2    (Term 2016-2020)
mcordero@cityofsantamaria.org

110 E. Cook Street, Santa Maria, CA 93454-5190
Phone 805-925-0951, x2190. FAX: 805-349-0657
SANTA MARIA CITY CALENDAR:
 https://cityofsantamaria.civicweb.net/Portal/MeetingSchedule.aspx