Stop Trump attacks on EPA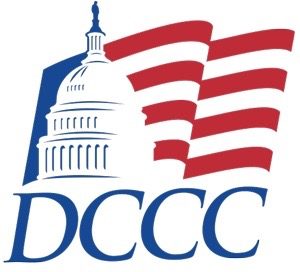 TELL TRUMP TO STOP THE ATTACKS ON THE EPA!!
SIGN THE PETITION:
https://action.dccc.org/petition/trump-epa?source=em-share_trump-epa
Permanent link to this article: https://santamariademocrats.info/petitions/environment/stop-trump-attacks-on-epa/
In this section
Monthly Meetings
DCSMV meets the third Thursday of every month.
IHOP Restaurant, 202 S. Nicholson Ave. Santa Maria, 93454 (Freeway 101 and East Main Street)
GUESTS ARE WELCOME.
6:00 p.m. Social time and dinner (IHOP menu)
7:00 – 7:35 p.m. scheduled speakers.
DEMOCRATS: 7:40 p.m. General business meeting.
Call for office hours 1-805- 349-2708.
Headquarters at 327 E. Plaza Drive, #2, Santa Maria, CA 93454. Email us at Mailto:dcsmv@dcsmv.net
2017-2018 Club Officers and Committee Chairpersons,  see Home tab About Us, Club Officers. Leave name, phone number and messages on office phone.
JOIN OUR CLUB, MAKE A DIFFERENCE!
Diversified
Empathic
Motivated
Supportive
Events with links to details.