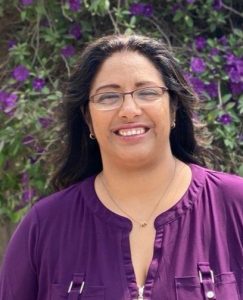 Jennifer Melena
2020 candidate for Santa Maria Joint Union High School District Board.
Jennifer graduated from Santa Maria High School and received an associate degree from Allan Hancock College.  She continued her studies, obtaining a Bachelor of Arts in Kinesiology from Whittier College, a Master of Arts in educational psychology from the University of Arizona, and a Doctorate in clinical athletic training from the University of Idaho.
Jennifer returned to Santa Maria to work and teach in the community she grew up in.  She is involved with students, teachers, staff, and administrators at two of the local high schools.  In addition, she currently coaches in the Santa Maria Youth Basketball League, and for the California Cougars girls' basketball team.  She previously volunteered with the Joe White Memorial Foundation and continues to volunteer with the Westside Little League.  She is also a fitness consultant with the Chivas Soccer Academy.